Your Trusted, Local Digital Partners
Titan Broadcasting and Digital Group is your local marketing partner. Home to The New Mix 107.3, KGRS and 101.7 The Bull, KBKB-FM. Titan provides marketing solutions for clients in Southeast Iowa and West Central Illinois both on-air and online.

101.7 The Bull
The region's most powerful country station that targets the 25-54 year old with the best music and most popular personalities: Wyatt in the morning, Victor in the Midday, and Benny in the afternoon, The Big Time with Whitney Allen and After Midnight with Cody Alan.

The New Mix 107.3, KGRS
The New Mix 107.3, KGRS is the most powerful and listened to station in the region. The Hot Adult Contemporary format targets adults 25-54. Live and local talent on The New Mix 107.3 keeps you up and moving throughout the day.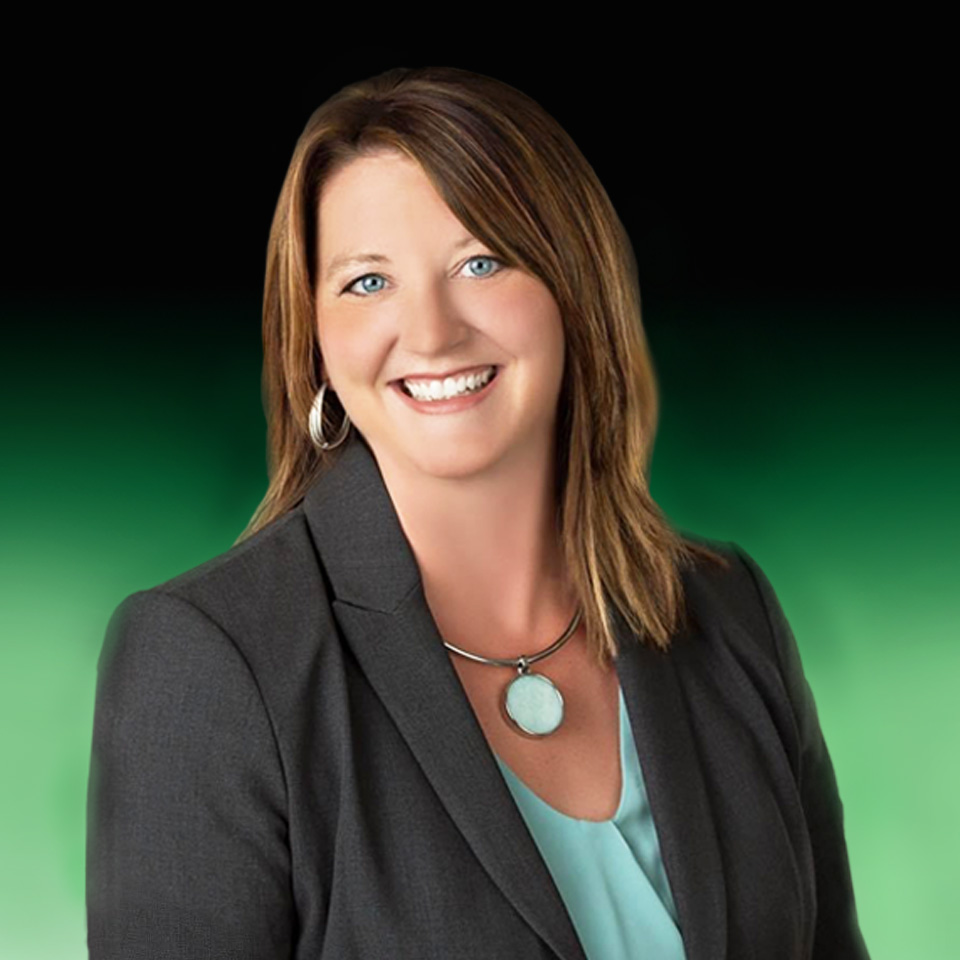 Amy Burkhart
Marketing Consultant
319-850-0055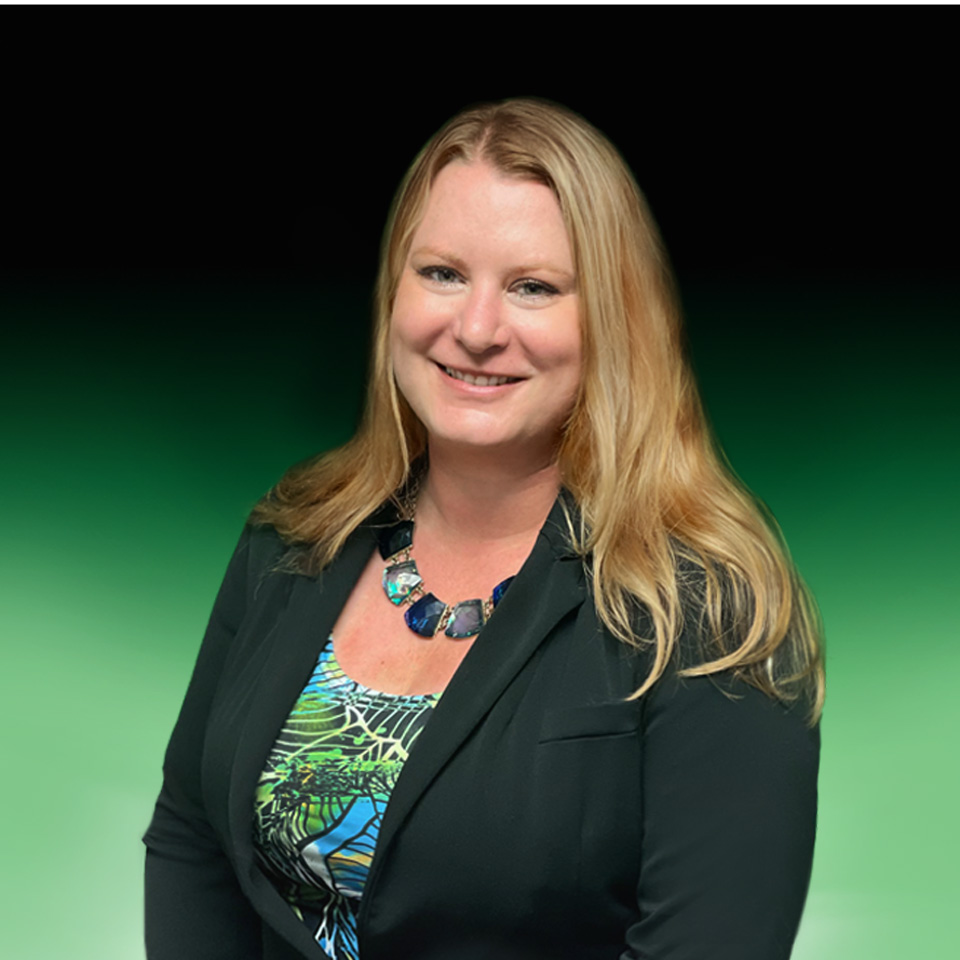 Christy Bauer
Marketing Consultant
Missy Allen
Marketing Consultant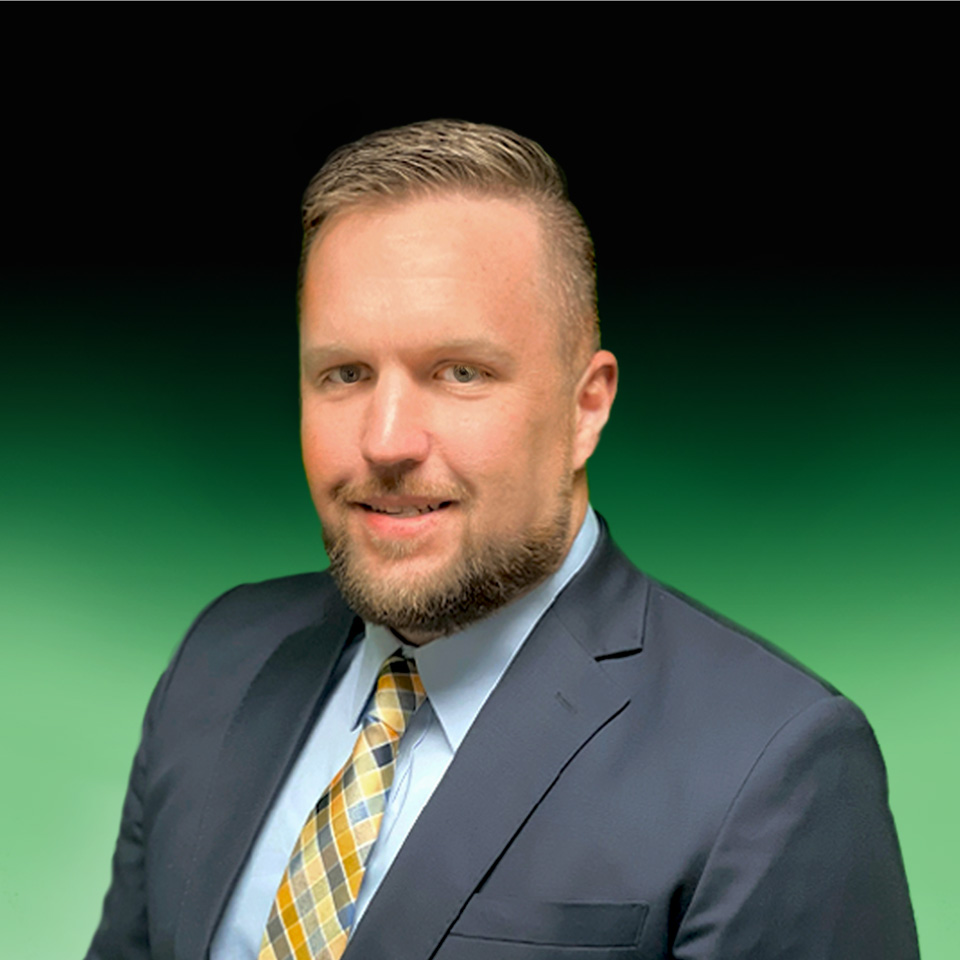 L.J. Pritchard
General Manager